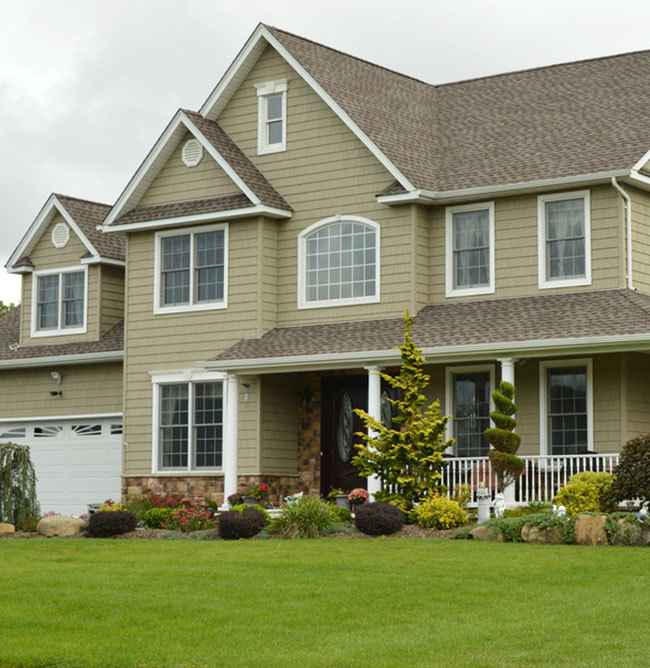 OUR MISSION
As a contractor that prioritizes client satisfaction above all other considerations, we assist our clients through the entire color selection and painting decisions to ensure the project is completed exactly the way you envisioned. We treat the painting needs of your home as if it were our own.
EXTERIOR PAINTING
A fresh coat of paint can completely change the appearance of home sweet home. From touch-ups to full exterior painting, we have the expertise to deliver the perfect paint job.
---
INTERIOR PAINTING
Paint is integral to setting the mood and ambience of your home. We are experts at transforming your interiors through the application of paint that perfectly matches the vibe you're aiming for.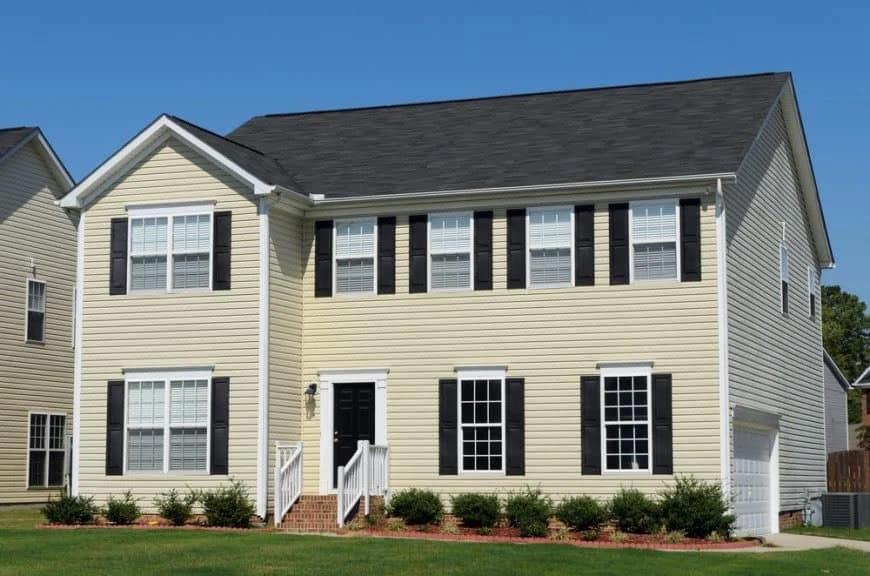 Nellyann Vasquez
2022-12-21
He was very knowledgeable of paint quality and color, and worked with grace in a timely manner. I highly recommend him for painting and will be using his services again in the future.
Denise O'Neill
2022-12-16
When they call Christian a painter, it does not do him justice. The man is more of a magician! He took a previous DIY project from years ago, and created a brand new space! I could not have been happier with the way he communicates and his skills. I would highly recommend this man to anyone who is looking to have quality work done either inside or outside their house!
Christian was very courteous. He did a great job painting our room. I would definitely use Fish painting again and would also recommend to anyone I know.
Bobbie Gaudette
2022-09-20
I am thrilled with the quality of the work Christian and his team completed on the interior of our home. The work was completed on time and Christian worked long hours to get the project done. I'm a Realtor and am always looking for quality professionals and I am excited to have an excellent referral partner for painting! Thank you, Fish Painting!
Samuel Burgess
2022-09-12
Christian did a fantastic job on our house!
John Sango Senior
2022-09-11
Christian finished the job in 3 days, instead of the 4 he'd predicted. He stayed late and was receptive to suggestions. The paint job looks amazing, I would recommend him strongly if you want a job done right.
Sarah Traphagen
2022-07-02
Christian is the BEST! He made time to come do painting at my house on the weekend very soon after I requested his services. He responds quickly, is professional (he sent a thorough quote, arrived on time, and listened to all of my needs), and talented when it comes to painting. I had him do touch-up work, exterior door painting, baseboard painting, and the stairway spindles and risers. Everything looks IMMACULATE! I'm so happy with his work - he is now the person I will contact for all of my painting needs. :) Christian is also very kind and friendly. I enjoyed having him in my home.
Thomas McCabe Jr
2022-06-18
Absolutely wonderful! Christian is a perfectionist who prides himself in pleasing his customers I would strongly recommend him. His work ethic is incredible!
Christian came highly recommended by 3 of my friends and family. We had a huge barn exterior that needed to be cleaned and oil stained. We planned to get a few prices from two or three different painters but after speaking to Christian we felt very comfortable going with him as he was so knowledgeable, professional and friendly. "Fish Painting" was a great experience and value and we highly recommend Christian.
Philip de Rham
2022-06-06