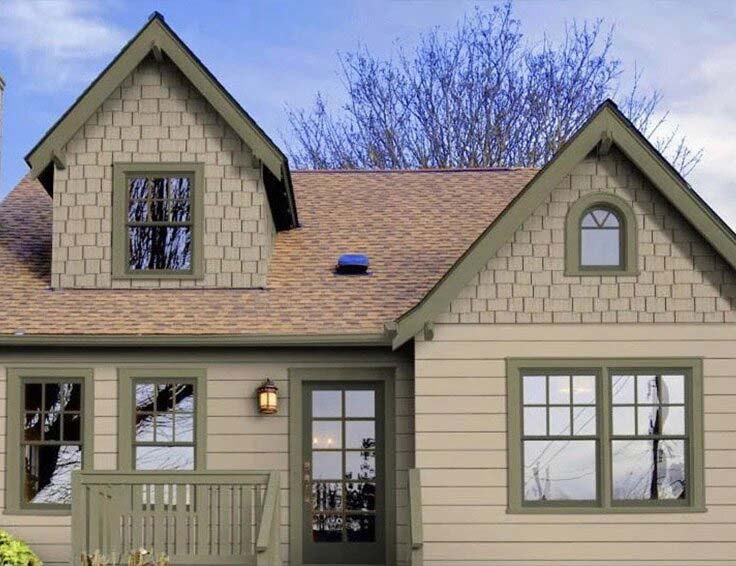 I used fish painting for both interior and exterior painting. I am very pleased with the results. I highly recommend it.
Martin Jones.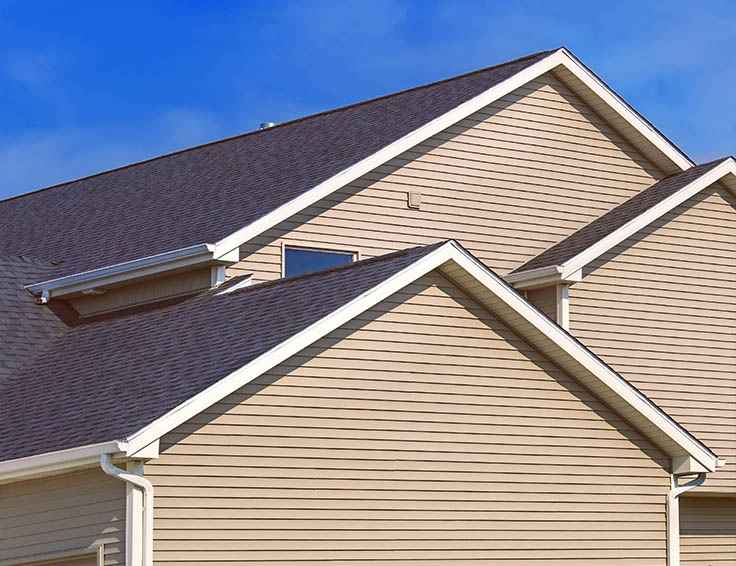 Great company, great painting services.
Linda Moore.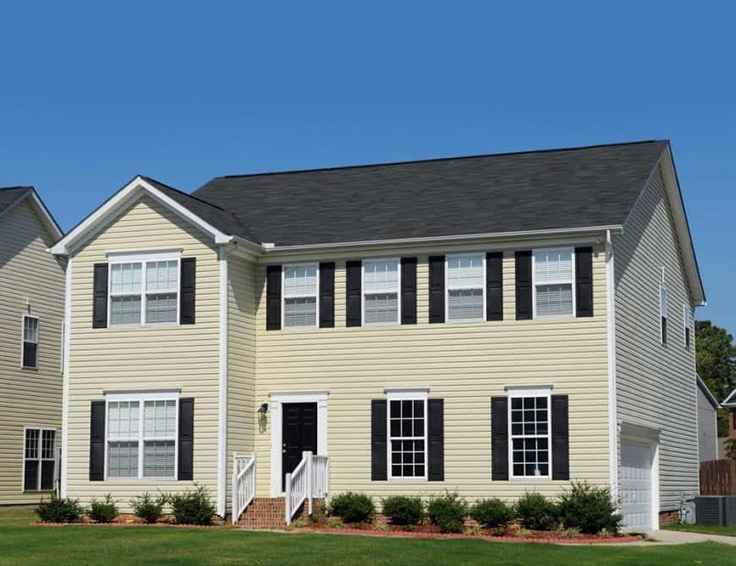 We had a great experience with Fish painting on the exterior painting of our house, They provided a detailed quote and plan, worked diligently. Highly recommended.
Kate Wilson.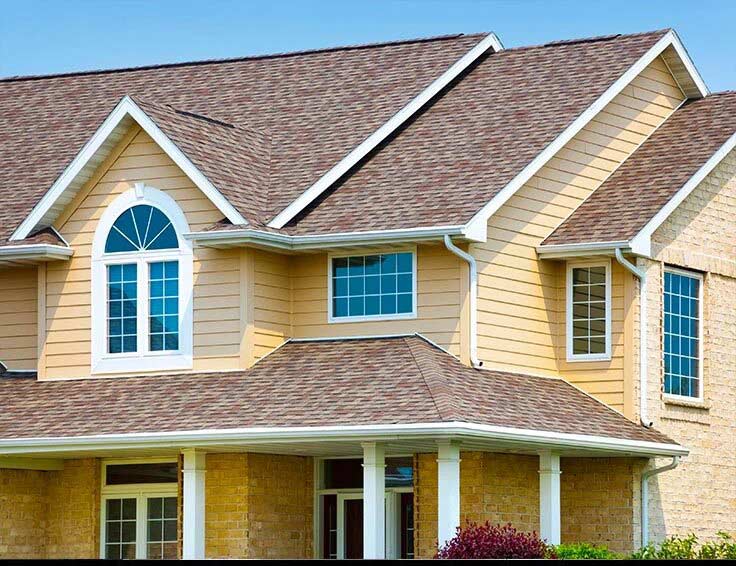 It was a pleasure working with this company. From start to finish they were great.
Davis Mark.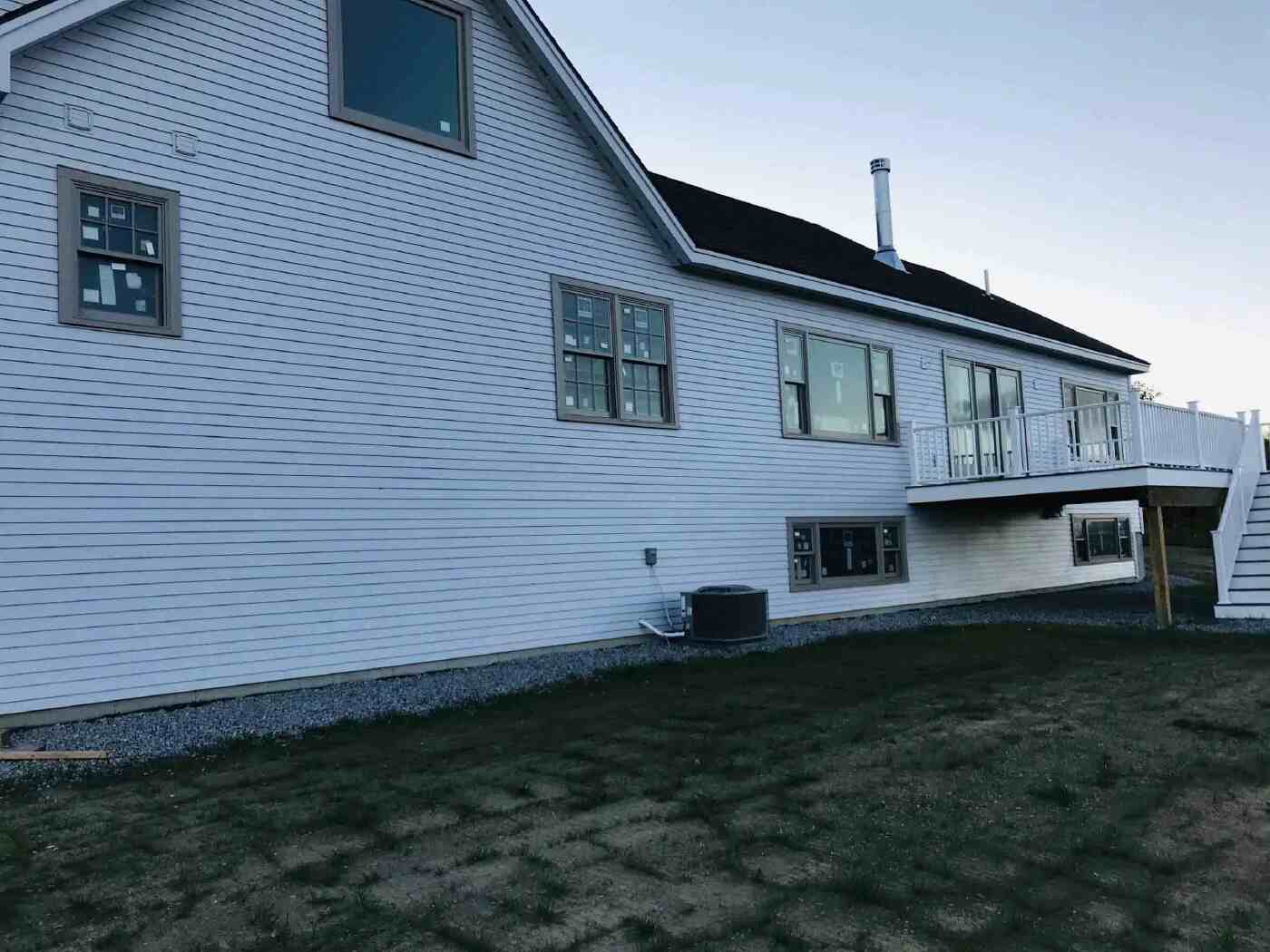 We did our exterior painting they are very professional, impressive work, kind people would highly recommend!!!
James.
Concord NH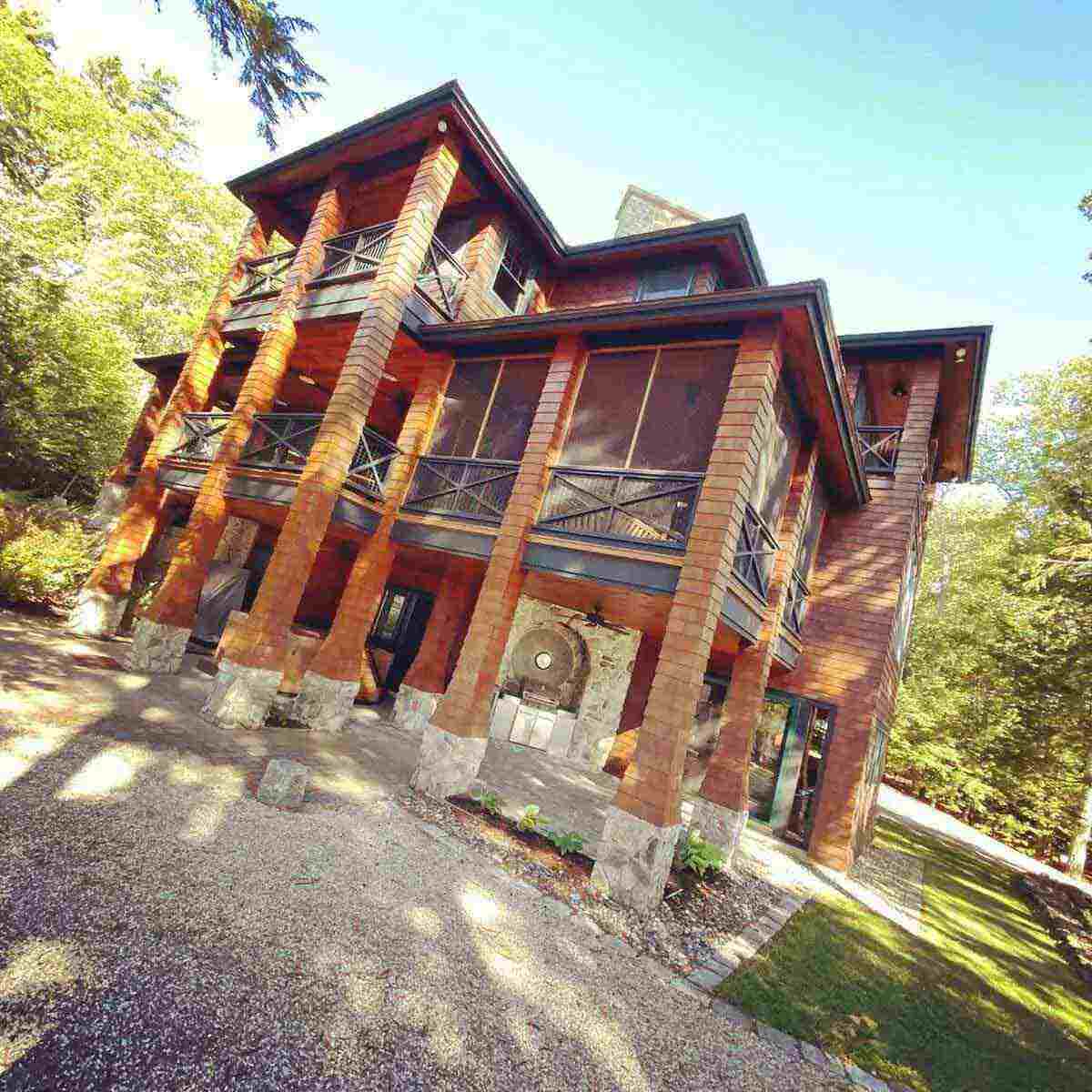 Thank you for all your hard work and for all the extra efforts....really appreciate it. The house looks BEAUTIFUL!!!!
Peter Jacobs.
Meredith NH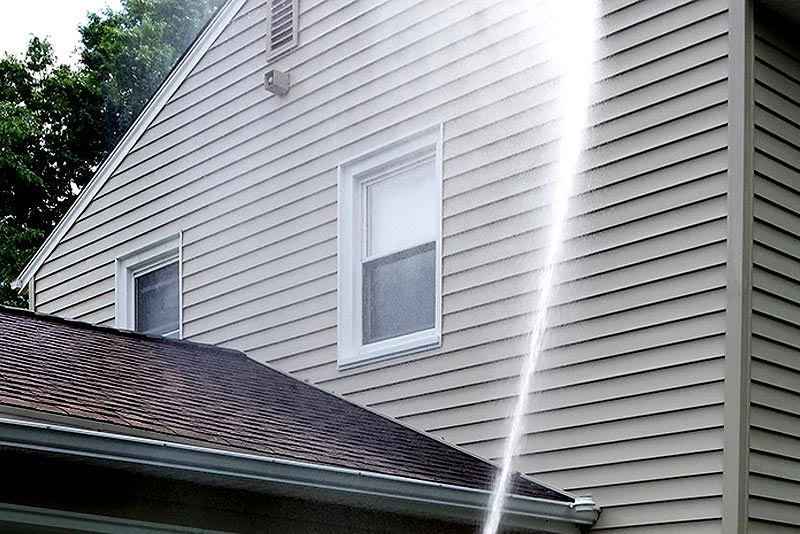 We used their Power Washing service. I would highly recommend them to anyone. They are reliable, professional, friendly, and affordable. Excellent work.
Martha Jean.
Concord NH