Are you planning on painting your home? Do you have that one tiny room in your house that you have absolutely no idea how to make classy and stylish? Creating a cozy and inviting atmosphere in a small space can be challenging. Well, we have 5 amazing small room paint ideas to help you out.
The importance of paint in interior design cannot be stressed enough. It is a versatile tool that can dramatically shift the look and feel of any area. When it comes to small rooms, the right colors can make a big difference in giving the illusion of space and providing an air of elegance. They help boost natural light and establish the room's overall mood.
In this article, we will look at 5 trendy small room paint ideas that will improve the visual appeal of your small living spaces. We will delve into the art of interior design to inspire you to renovate your little rooms, from creative color selections to strategic painting techniques.
5 Classy Small Room Paint Ideas
1. Light Neutrals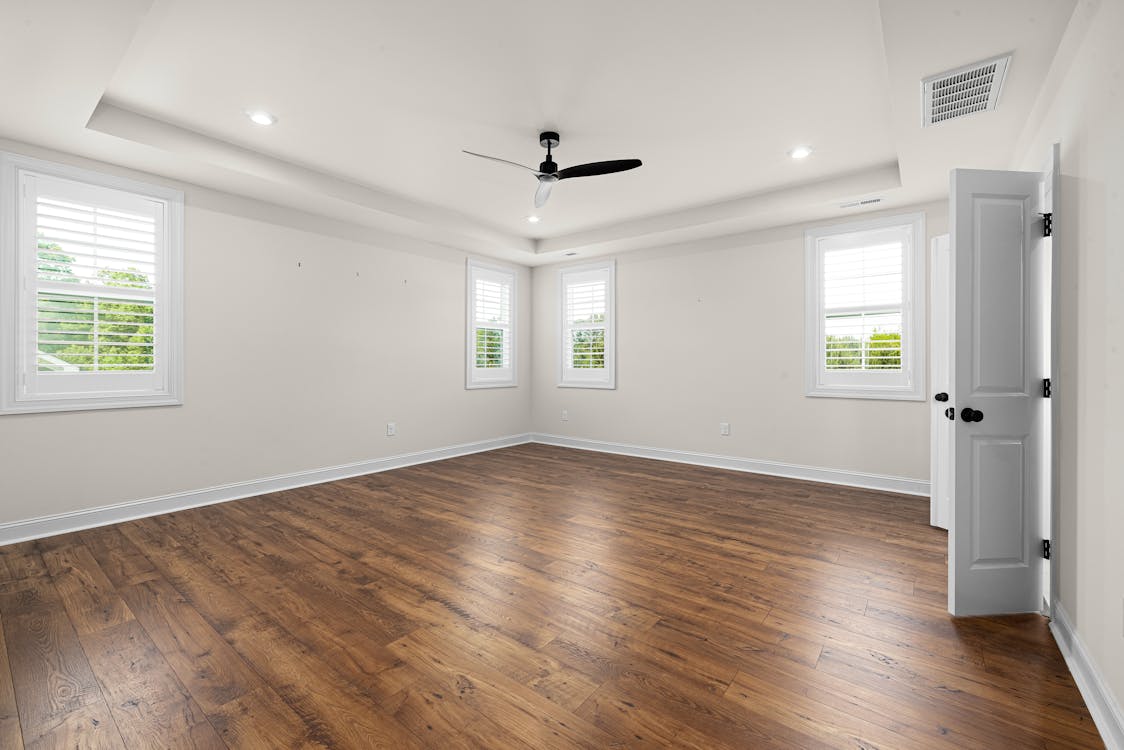 Light neutrals are the first choice when people pick colors for small rooms. These colors add a sense of airiness and openness to the small area. Shades like soft white, cream, or even light grey are neutral hues that pair perfectly with small bedrooms and livings room. They reflect light and create an illusion of space, making the room feel bigger and brighter.
If you opt for neutral shades, select furniture that compliments the color to maintain a cohesive look. Choose pieces in similar tones for a seamless flow through the room. You can also add a little depth and personality to the area by experimenting with different textures, like a plush rug or textured wallpaper.
2. Serene Pastels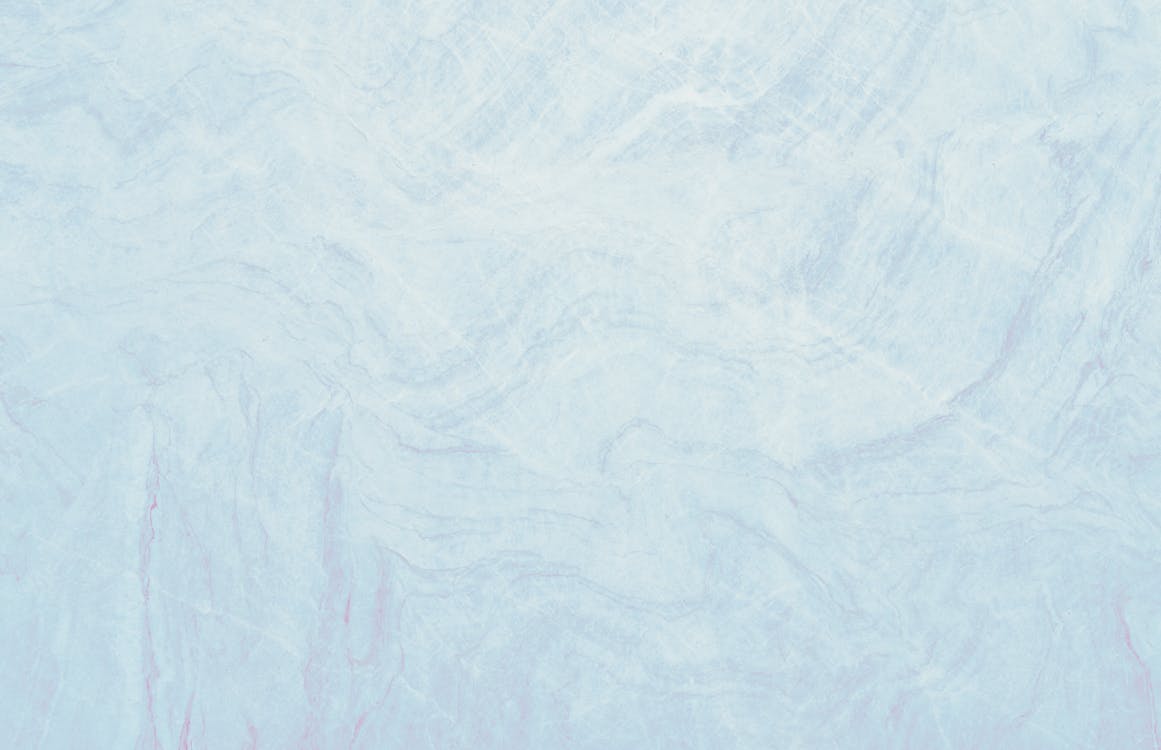 Neutrals may seem boring to some people. If you want to add a light, breezy look to your room while staying away from colors like whites and greys, try opting for pastels. Serene pastels like soft pink, mint green, baby blue, and light lavender are some of the best paint colors for small spaces because they help create a calm and pleasant atmosphere.
These soft, light hues instill a sense of tranquility and calmness in your room, making them ideal for bedrooms, home offices, or any other area where you want to unwind and rest. When choosing pastel colors for your small room, consider pastel colors with a hint of grey or beige. These slight undertones add a feeling of refinement while preventing the area from looking too childish or overly bright.
3. Bold and Artistic Colors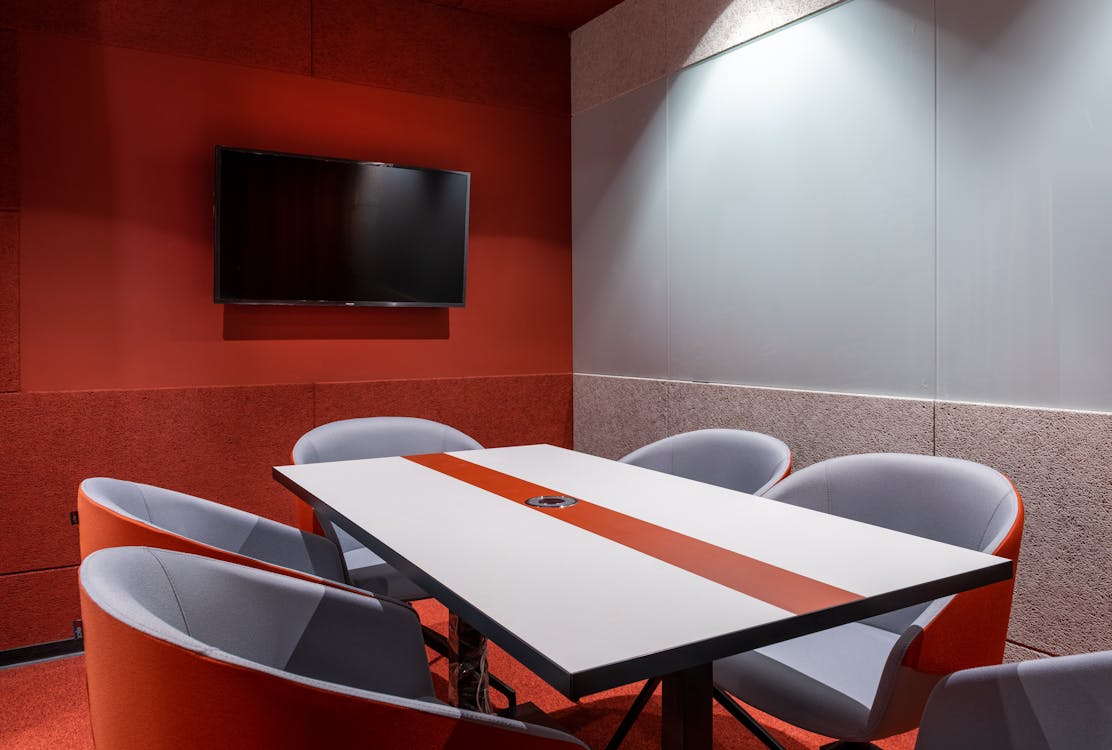 For people who resonate more with bright and bold colors, Jewel-toned colors are an excellent choice for making a dramatic impression in a tiny space. It is an attractive and beautiful color scheme that has the potential to create a unique and sophisticated atmosphere in a small area. Some of the best paint colors for small bedrooms include ruby red, emerald green, sapphire blue, and amethyst purple. They add a touch of magnificence and drama to your room.
The best way of adding a pop of color to your room without making it feel overly crowded is through an accent wall. Consider painting one wall in a bright, artsy shade and the rest in neutral colors. This strategy creates a focal point while also adding character to the area. Pair the wall with splatters of metallic paint like gold or copper to enhance the area's elegance. This can provide visual appeal while diverting attention away from the room's limited size.
4. Monochromatic Elegance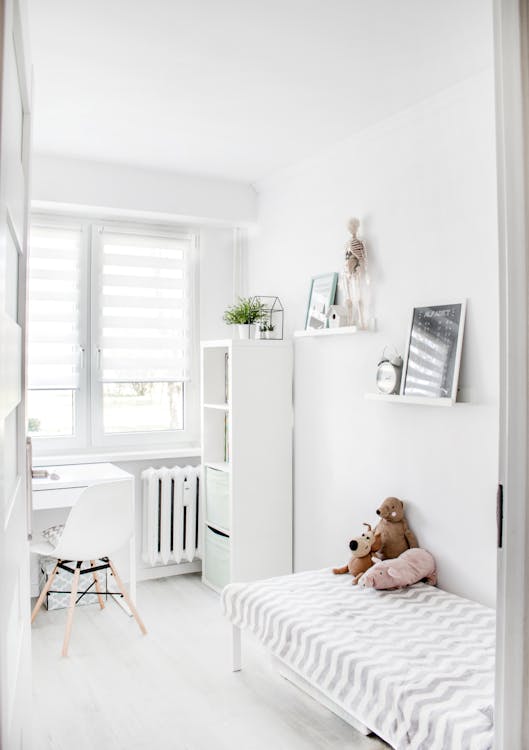 We can't talk about small room paint ideas without mentioning some monochrome elegance. This strategy entails using a variety of shades and tones of the same color to create a unified and visually pleasing space. Use a single color for the walls, ceiling, and trim to create a more put-together look. It's an excellent way to bring refinement and class to a tiny room while remaining elegant and subtle.
Work with varied shades and hues of a single base color to get a monochromatic look. To begin, select a color that suits your personality, such as bright blues, muted greens, or warm beige. For the walls, choose a lighter hue of that color. Light colors help to keep the area bright and create the illusion of more space. Then, to give depth and refinement to the area, add accessories, furniture, and accents in a darker shade of the same color.
5. Earthy and Warm tones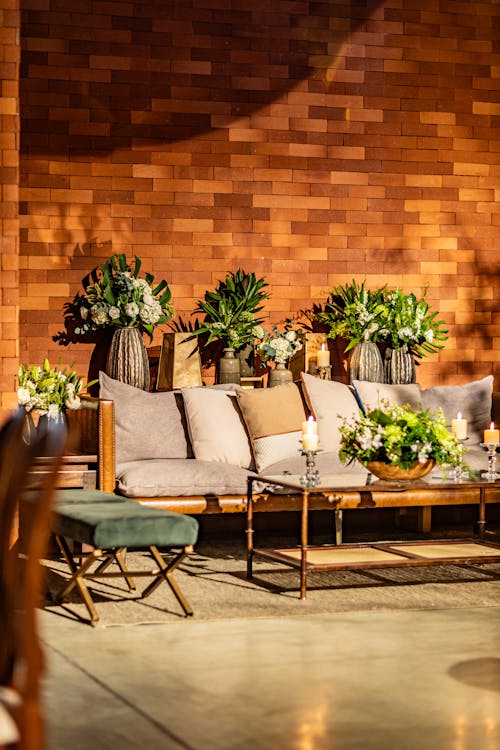 Warm tones in a list for small room paint ideas? We know it may sound strange but hear us out. Incorporating earthy and warm tones into your small space helps you create a cozy and inviting ambiance in your small room that keeps you tied to nature. These colors are inspired by natural elements like dirt, sand, or leaf, and they induce a sense of warmth and comfort, making the room feel snug and intimate.
Earthy shades include deep orange, warm browns, or forest greens. If you opt for these shades, pair them with natural textures and furniture to add cohesion to your room. Consider adding woven baskets, plants, or wooden tables to the rustic and snug atmosphere. Soft lightings, such as warm-toned bulbs or candlelight, brilliantly complement these colors, producing a peaceful and inviting ambiance.
Wrapping Up
Painting small spaces can be challenging; however, with the right colors, it is easy to convert your small rooms into elegant, classy spaces that leave a lasting impression. Whether you prefer light, airy neutrals, serene pastels, bright and bold colors, monochromatic elegance, or some earthy hues, there are limitless options to choose from. When selecting a color, keep in mind the natural light, the purpose of the room, and your unique style.
We at Fish Painting llc specialize in interior painting. If you plan on giving your rooms a fresh coat of paint, consider us for the job. Our expertise in the field will help provide your property with a new and personalized touch by bringing your vision to life. With these beautiful small room paint ideas as a guide, we know you will be left with a stylish and sophisticated retreat that maximizes space while highlighting your distinct taste.